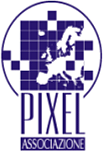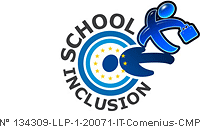 DISSEMINATION REPORT

Partners:
Wilsthorpe Business and Enterprise College

Name of the person involved in the event:
Roger Murfin

Date of the event:
16th October 2008

Type of Dissemination event:
Training Seminars

Description of Dissemination Event:
Presentation at training session: The event was a training session on Health & Safety Management for school staff with Health & Safety responsibity within Derbyshire.

Target group:
The even was attended by school staff from across the county at all levels, Headteachers, teachers, Business Managers etc

Number of people reached by event:
20

Held in:
Matlock, United Kingdom

Outcomes and Results:
General interest in the project. Delegates were given a short presentation and leaflets on the project and will cascade information back to their colleagues in their various schools.

Supporting Documents: