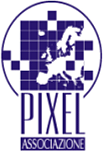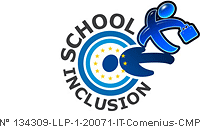 DISSEMINATION REPORT

Partners:
Mayo Education Centre

Name of the person involved in the event:
Art Ó Súilleabháin (Director of Mayo Education Centre)

Date of the event:
10th September 2008

Type of Dissemination event:
Conference presentation

Description of Dissemination Event:
Presentation at a conference: The conference was an IPPN conference. This this the Irish Primry Principals Network. This is an important group meeting of head teachers where various matters including early school leavers are discussed in a professional forum.

Target group:
School Principals (Head Teachers and Deputy Head Teachers)

Number of people reached by event:
65

Held in:
Mayo Education Centre, Castlebar, Co. Mayo

Outcomes and Results:
This was an excellent forum for getting teachers aware of the development of the project. It was particularly useful in that the documention about the project was also sent to schools this week and teachers were become aware of the development.

Supporting Documents: