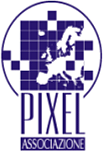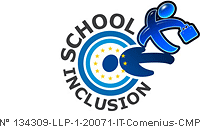 DISSEMINATION REPORT

Partners:
Wilsthorpe Business and Enterprise College

Name of the person involved in the event:
Roger Murfin

Date of the event:
21st February 2009

Type of Dissemination event:
Meeting

Description of Dissemination Event:
I work as a part time magistrate and had a chance meeting with another magistrate who works a member of an independent 'Appeals Panel' convened after a child has been excluded from school. Given that she often meets and works with education professionals who work with students at danger of 'dropping out', I took the opportunity to disseminate information about the project.

Target group:
Member of independent exclusion Appeals Panel

Number of people reached by event:
1

Held in:
Nottingham, United Kingdom

Outcomes and Results:
Genuine interest and follow up exchange of e-mails.

Supporting Documents: