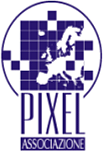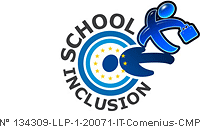 DISSEMINATION REPORT

Partners:
Aspete School of Pedagogical Education

Name of the person involved in the event:
Dr. Anthi Karatrantou

Date of the event:
14th September 2009

Type of Dissemination event:
short presentation

Description of Dissemination Event:
Dr. Anthi Karatrantou is an ICT teacher at the 3rd EPAL Patras (Vocational Lyceum). On 14th she informed her colleagues about the project using a short presentation. All the teachers were very interested in the project and a long discussion took place.

Target group:
teachers at 3rd EPAL Patras

Number of people reached by event:
35

Held in:
Patras, Greece

Outcomes and Results:
35 the teachers of a vocational secondary education school gor informed about the project.

Supporting Documents: