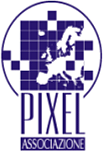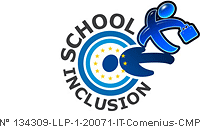 DISSEMINATION REPORT

Partners:
Mayo Education Centre

Name of the person involved in the event:
Art Ó Súilleabháin

Date of the event:
20th October 2009

Type of Dissemination event:
Presentation at a conference & distribution of School Inclusion Project document

Description of Dissemination Event:
This was an event hosted at Mayo education Centre for FÁS trainees. These are people availing of second chance education through a government training scheme. Art presented an information session on the School Inclusion Project, examined the website with the participants and distributed a flyer on the material.

Target group:
Early school leavers & second chance education attendees & tutors

Number of people reached by event:
22

Held in:
Castlebar, Co Mayo - Ireland

Outcomes and Results:
The attendees of the second chance education will examine the material and could inform others of such initiatives.

Supporting Documents: