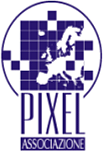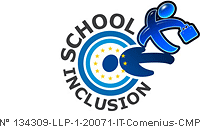 DISSEMINATION REPORT

Partners:
Mayo Education Centre

Name of the person involved in the event:
Art Ó Súilleabháin

Date of the event:
8th September 2008

Type of Dissemination event:
Informative Mailing

Description of Dissemination Event:
A flyer about the project was sent to all the Secondary Schools in our region

Target group:
The flyer was targeting all teachers in the second level schools in our region. This was to raise awareness among teachers in the Mayo region about the issue, and to alert them to the fact that we will be seeking teachers to participate in the project in the near future

Number of people reached by event:
500

Held in:
Mayo

Outcomes and Results:
Mayo Education Centre is in regular contact with the schools and teachers in the region. Information flyers are distributed to schools and teachers and are also then posted on school notices to keep teachers aware of developments and events in their region.

Supporting Documents: