Lifelong Learning Project - School Inclusion - Preventing Early School Leaving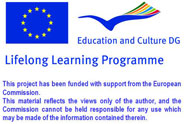 Database delle pubblicazioni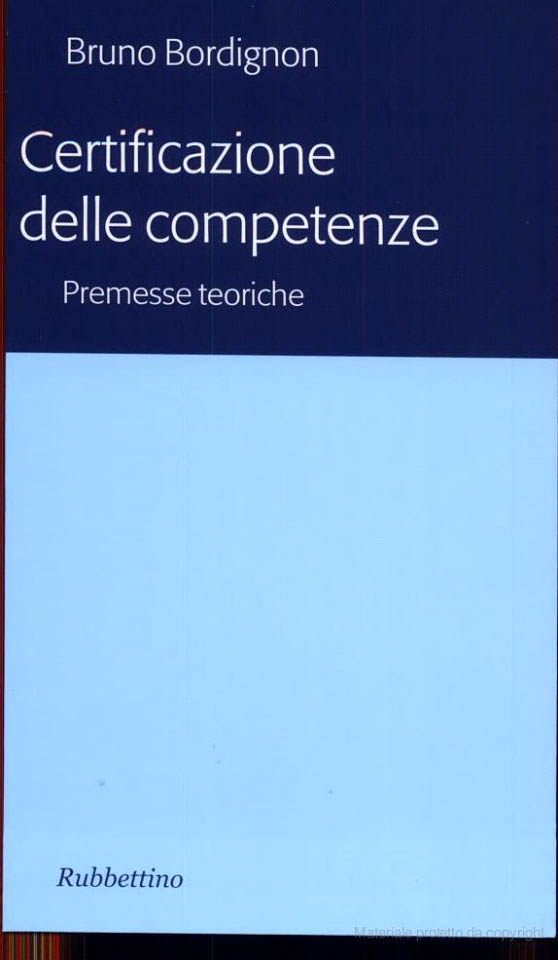 TITOLO DELLA PUBBLICAZIONE
:
Certification of introductory theoretical competence
NOME E COGNOME DELL'AUTORE/I
:
Bruno Bordignon
LUOGO E DATA DELLA PUBBLICAZIONE
:
2006
TIPOLOGIA DELLA PUBBLICAZIONE
:
Book
LINGUA DELLA PUBBLICAZIONE
:
Italian
DESCRIZIONE DEI CONTENUTI
:
With reference to skills certification, it's necessary to abandon a territorial point of view and reach an insight into the global social use of acquired skills. The possibility for students to attend schools
and educational institutions in any country and being certified their studies everywhere is a hankered for goal.
The book is divided into the following subjects:
• What a skill is
• When a person possesses a skill
• A skill evaluation
• Knowledge (theories) and abilities
• From requisites to indicators
• From indicators to skills
• skills certification
When an education or formation track is certified by skills recognition, we will be able to abolish the legal value of educational qualifications, which was Luigi Einaudi's wish on the 29th April1947, last day debate about school in constituent assembly.

AUTORE DELLA RECENSIONE
:
Daniela Giovannini
ISTITUZIONE
:
ISIP "Da Vinci-Balducci" Arcidosso

15 November 2012
Stay@School at the Future of Education Conference
The Stay@School projet will be presented at the third edition of the "Future of Education" international conference, held in Florence, Italy, on 13 - 14 June 2013. Over 250 participants from all over the world will attend the conference. The conference participants belong to the sectors of higher education, school education, vocational education and training as well as adult education, therefore representing all of the target groups of the Stay@School project.

School Inclusion - Copyright 2008 - This project has been funded with support from the European Commission


Comunicazione grafica:
Achrom.it
- Programmazione &
Web Marketing
:
Pinzani.it
- Hosting by:
Connectis s.r.l.

Materiale fotografico: ©
Yuri Arcurs
|
Dreamstime.com