Lifelong Learning Project - School Inclusion - Preventing Early School Leaving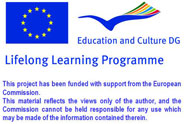 Database delle pubblicazioni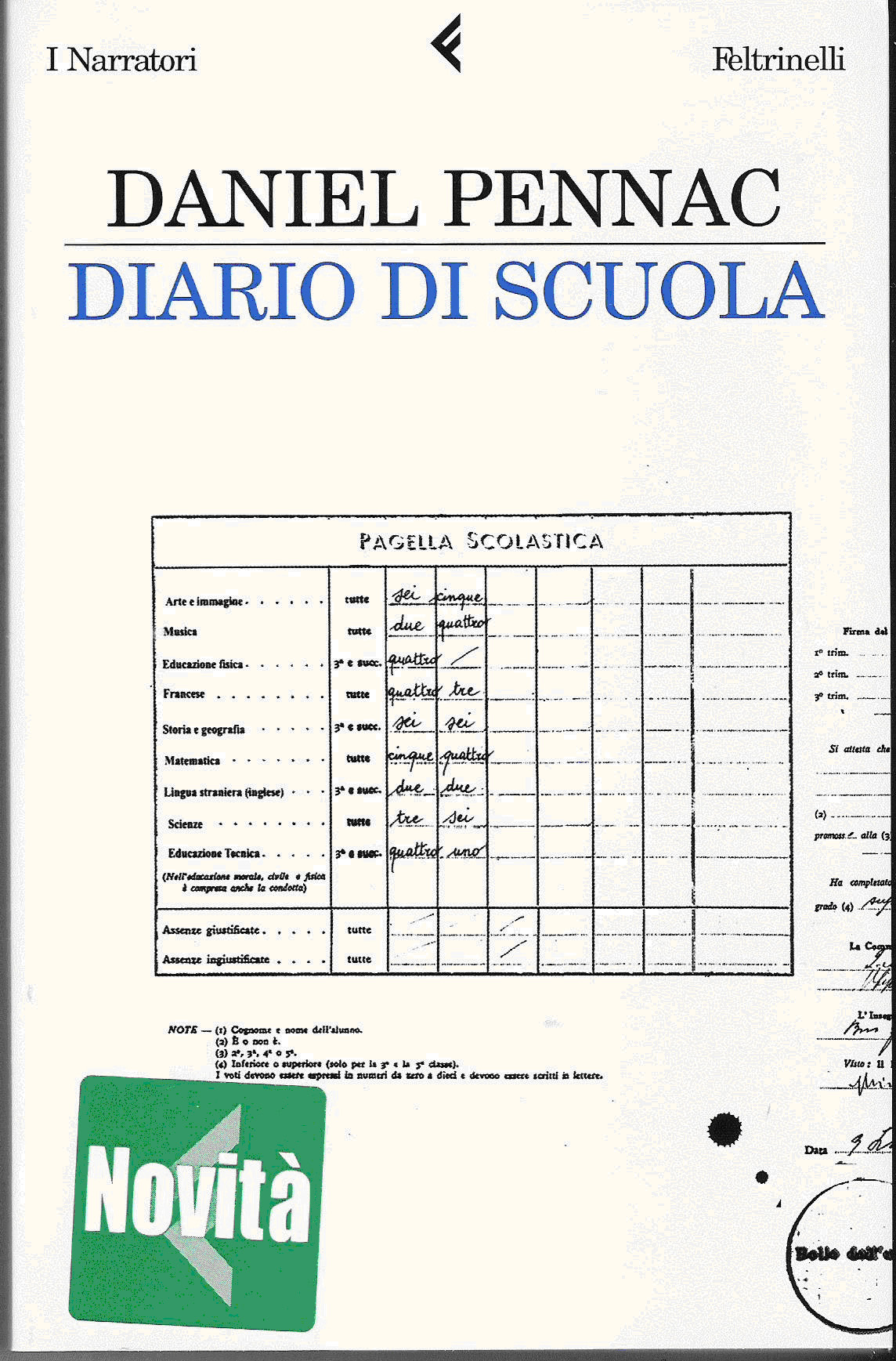 TITOLO DELLA PUBBLICAZIONE
:
School journal
NOME E COGNOME DELL'AUTORE/I
:
Daniel Pennac
TIPOLOGIA DELLA PUBBLICAZIONE
:
Book
LINGUA DELLA PUBBLICAZIONE
:
Italian
DESCRIZIONE DEI CONTENUTI
:
The book faces the great topic of the school from the point of view of the pupils. In truth saying "pupil" something too much vague is said: here it is in game the point of view of the "ass", of those which they go badly to school. Pennac, former ass same he, studies this wide diffused popular figure and giving them to nobility, giving back them also the weight of anguish and of pain that belongs to them. But " diary of school" it is also the story of its experience of teacher: like saying from the bench to the chair and return. In searching in "badly of school" autobiographic memories and reflections are stirred on the pedagogy.
COMMENTO SULLA PUBBLICAZIONE
:
A reading advised to the teacher and the educators since Pennac, with the usual verve, but with a furious sweetly, between reflections and sinks theorists, places the notion of love to the center of the pedagogical relation.
AUTORE DELLA RECENSIONE
:
Campanile Assunta
ISTITUZIONE
:
IIS Leonardo da Vinci

15 November 2012
Stay@School at the Future of Education Conference
The Stay@School projet will be presented at the third edition of the "Future of Education" international conference, held in Florence, Italy, on 13 - 14 June 2013. Over 250 participants from all over the world will attend the conference. The conference participants belong to the sectors of higher education, school education, vocational education and training as well as adult education, therefore representing all of the target groups of the Stay@School project.

School Inclusion - Copyright 2008 - This project has been funded with support from the European Commission


Comunicazione grafica:
Achrom.it
- Programmazione &
Web Marketing
:
Pinzani.it
- Hosting by:
Connectis s.r.l.

Materiale fotografico: ©
Yuri Arcurs
|
Dreamstime.com