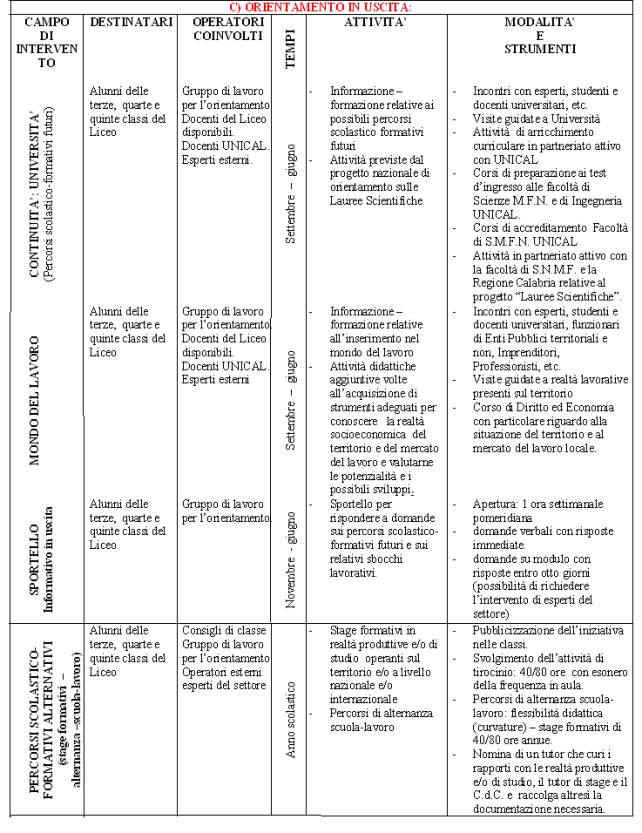 TITOLO DELLA PUBBLICAZIONE
:
The scholastic obligation. Navigating the Drop-In project. Possibile integration between educational guidance and professional training.
NOME E COGNOME DELL'AUTORE/I
:
Gruppo di Progetto FSE, IRRE Toscana, Regione Toscana, Provincia di Prato , FIL spa
TIPOLOGIA DELLA PUBBLICAZIONE
:
Book
LINGUA DELLA PUBBLICAZIONE
:
Italian
DESCRIZIONE DEI CONTENUTI
:
An essential book describing best practices and activities against school dispersion. Here you can find refers to law ( national and regional ), description of actions inside classroom ( between 14-16 years), examples of units in different areas.
AUTORE DELLA RECENSIONE
:
Marco Manzuoli
ISTITUZIONE
:
Istituto Professionale Datini - Prato