Lifelong Learning Project - School Inclusion - Preventing Early School Leaving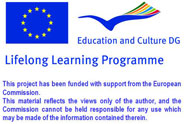 Database of Publications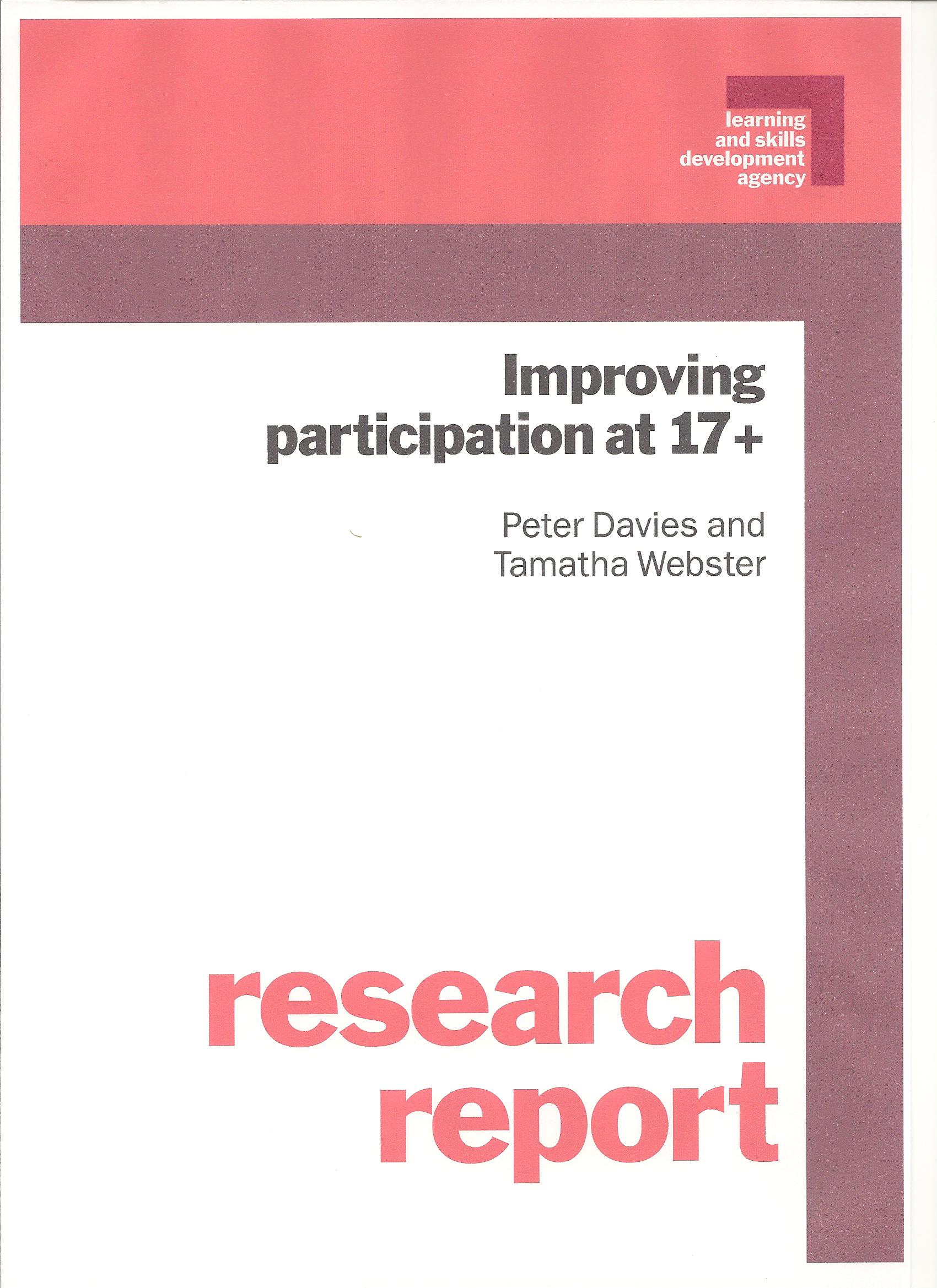 TITLE OF THE PUBLICATION
:
Improving Participation at 17+. Published in 2005
SURNAME AND NAME OF AUTHOR(S)
:
Peter Davies and Tamantha Webster
TYPE OF PUBLICATION
:
Research Report undertaken as part of a strategic research programme contract between the Learning and Skills Development Agency and the Learning and Skills Council
LANGUAGE/S OF PUBLICATION
:
English
LANGUAGE OF REVIEW
:
English
DESCRIPTION OF CONTENTS
:
This report presents the outcomes of an investigation into effective ways in which learning providers can help
to sustain young people's participation in education and training at 17+ after the first post compulsory year.
COMMENTS ON THIS PUBLICATION
:
Research for the project took place between October 2004 and June 2005. Provides some interesting although slightly dated (2002) international comparisons of participation at age 17. Quite a readable document (approx 60 pages) with sensible conclusions and suggestions for improvement.
NAME OF COMPILER
:
Roger Murfin
NAME OF INSTITUTION
:
Wilsthorpe Business & Enterprise College

4 mars 2013
Lancement du Module 5 "Soutien externe et coopération"
Au cours du mois de mars 2013, les partenaires forment les enseignants impliqués dans le projet au Module 5 "Soutien externe et coopération". Le module examine les ressources et soutiens externes pour les enseignants et élèves pour les aider à prévenir le décrochage scolaire.

School Inclusion - Copyright 2008 - Ce projet a bénéficié du soutien financié de la Commission européenne



Matériel photographique : ©
Yuri Arcurs
|
Dreamstime.com