Lifelong Learning Project - School Inclusion - Preventing Early School Leaving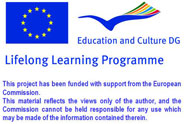 Database of Publications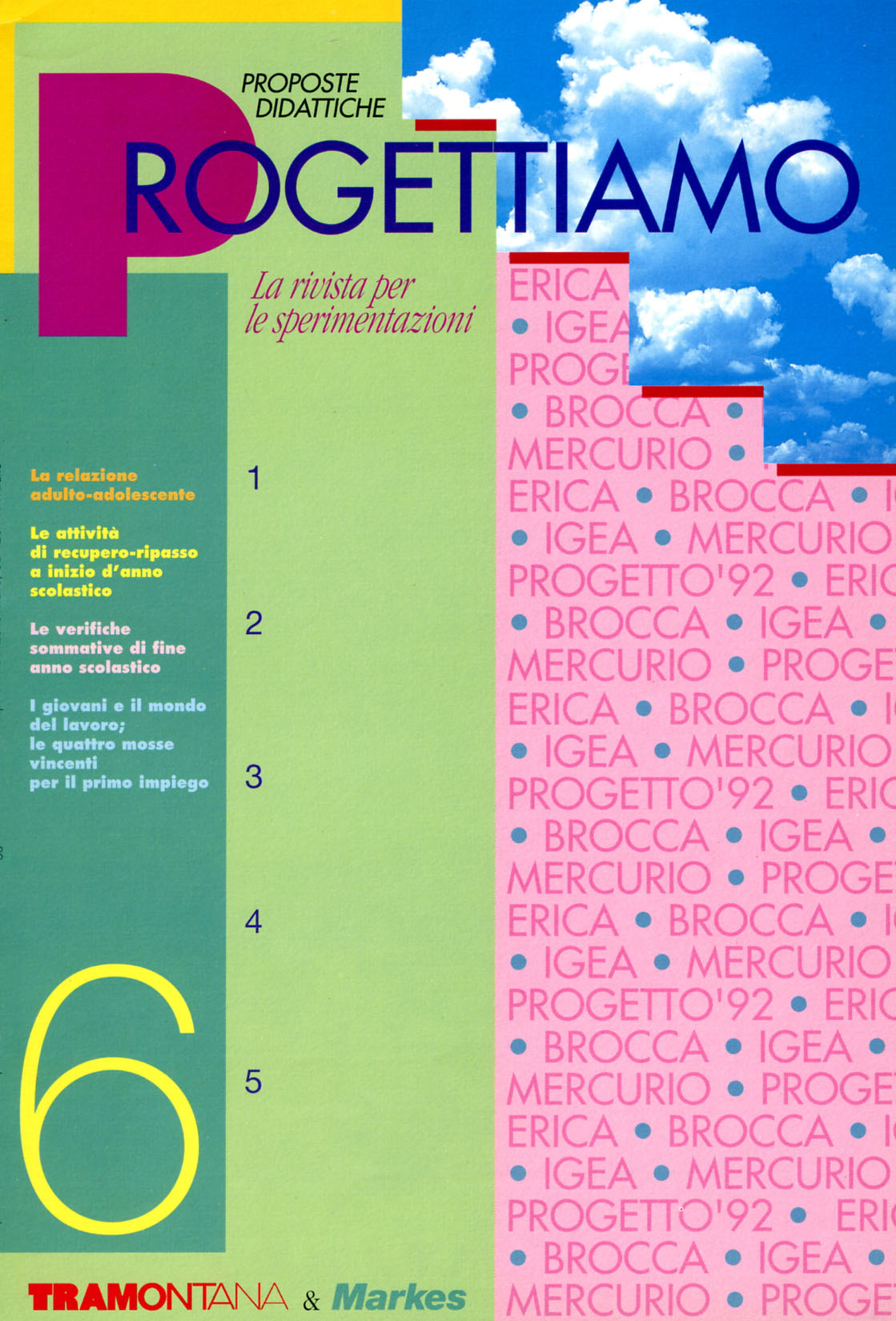 TITLE OF THE PUBLICATION
:
Catching-up activities - reviewing at the start of the year.
SURNAME AND NAME OF AUTHOR(S)
:
Gabriele Fulgoni
PUBLISHER
:
Tramontana & Markes
PLACE AND DATE OF PUBLICATION
:
May 1996
TYPE OF PUBLICATION
:
Essay
LANGUAGE/S OF PUBLICATION
:
Italian
LANGUAGE OF REVIEW
:
English
DESCRIPTION OF CONTENTS
:
The author describes in a very practical and detailed way some group work strategies aming to integrate, for a class group, remedial activities (especially at the beginning of the school year) needed to address some students' difficulties, and strenghtening and development activities aimed to the rest of the class.
Among desired effects: (a) by concentrating on classroom remedial and strenghtening work, we can avoid an excessive homework load on weaker students, especially if they are at the same time engaged in other remedial activities of a more traditional nature; (b) we can avoid also a widening of the gap between stronger and weaker students, promoting a co-operating climate; (c) we can promote among teachers a collective reflection on non-frontal, non-transmissive teaching/learning strategies, especially on those strategies based on co-operative group

NAME OF COMPILER
:
Paola Panico
NAME OF INSTITUTION
:
IPSIA "Chino Chini" Borgo San Lorenzo

4 mars 2013
Lancement du Module 5 "Soutien externe et coopération"
Au cours du mois de mars 2013, les partenaires forment les enseignants impliqués dans le projet au Module 5 "Soutien externe et coopération". Le module examine les ressources et soutiens externes pour les enseignants et élèves pour les aider à prévenir le décrochage scolaire.

School Inclusion - Copyright 2008 - Ce projet a bénéficié du soutien financié de la Commission européenne



Matériel photographique : ©
Yuri Arcurs
|
Dreamstime.com