Lifelong Learning Project - School Inclusion - Preventing Early School Leaving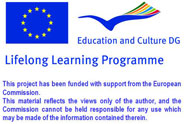 Database of Publications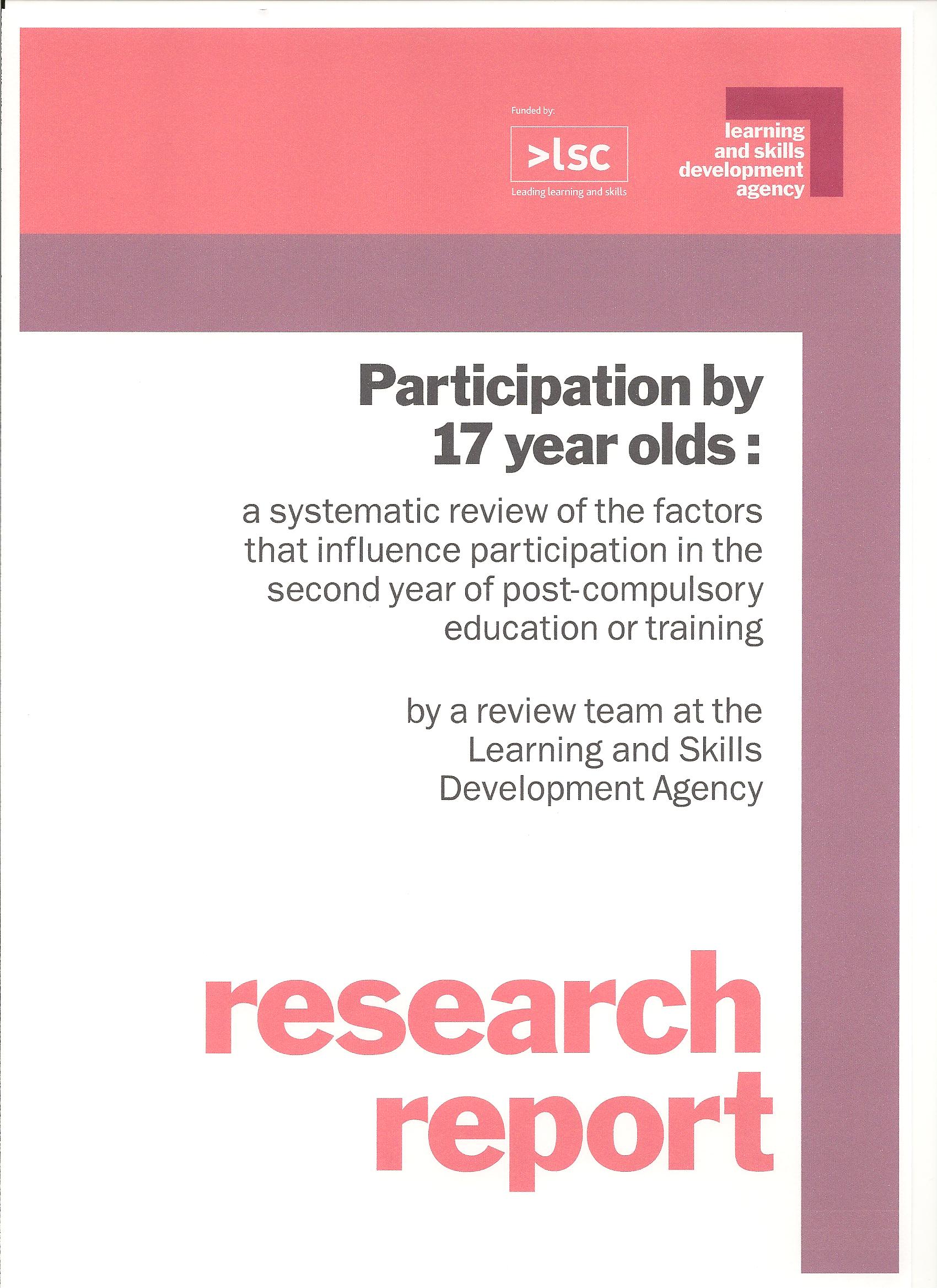 TITLE OF THE PUBLICATION
:
Participation by 17 year olds - July 2003
SURNAME AND NAME OF AUTHOR(S)
:
Learning and Skills Development Agency
PUBLISHER
:
Learning and Skills Network
PLACE AND DATE OF PUBLICATION
:
United Kingdon July 2003
TYPE OF PUBLICATION
:
Research Report
LANGUAGE/S OF PUBLICATION
:
English
LANGUAGE OF REVIEW
:
English
DESCRIPTION OF CONTENTS
:
This report is a systematic review of the factors that influence participation in the second year of post-compulsory education or training.

The review has two products: a detailed description of the kinds of research that addressed the problem and an in-depth synthesis of the findings of the research.
COMMENTS ON THIS PUBLICATION
:
Quite an in depth study although I didn't find some of the conclusions too surprising e.g. those who embark on a one year course when leaving school at 16+ are less likely to participate in full time education or training in the following year; poverty remains a significant factor behind non-participation; the labour market has a considerable influence, in particular through whether or not a qualification is required to work in a particular job.
WHERE TO FIND IT
:
www.lsneducation.org.uk
NAME OF COMPILER
:
Roger Murfin
NAME OF INSTITUTION
:
Wilsthorpe Business & Enterprise College

4 mars 2013
Lancement du Module 5 "Soutien externe et coopération"
Au cours du mois de mars 2013, les partenaires forment les enseignants impliqués dans le projet au Module 5 "Soutien externe et coopération". Le module examine les ressources et soutiens externes pour les enseignants et élèves pour les aider à prévenir le décrochage scolaire.

School Inclusion - Copyright 2008 - Ce projet a bénéficié du soutien financié de la Commission européenne



Matériel photographique : ©
Yuri Arcurs
|
Dreamstime.com