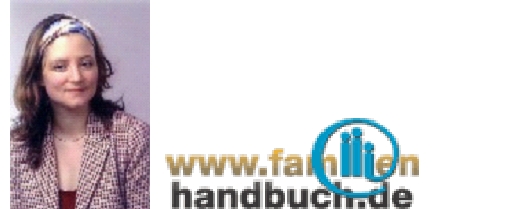 TITOLO DELLA PUBBLICAZIONE
:
My child plays truant – what can be done?

NOME E COGNOME DELL'AUTORE/I
:
Plasse, G.
EDITORE
:
Fthenakis / Textor (Eds.)
LUOGO E DATA DELLA PUBBLICAZIONE
:
2003
TIPOLOGIA DELLA PUBBLICAZIONE
:
Online - composition
LINGUA DELLA PUBBLICAZIONE
:
German
DESCRIZIONE DEI CONTENUTI
:
• Guidelines for parents whose children refuse to go to school.
• Description of the different forms of school avoidance and explanation to identify them correctly
• Recommendations to act (for example which questions parents should ask their children)

COMMENTO SULLA PUBBLICAZIONE
:
The article is published in the online-family handbook.

The author is a school psychologist and integrates her own personal experience with families and teachers.

AUTORE DELLA RECENSIONE
:
Dr. Gabriele Dlugosch
ISTITUZIONE
:
Zentrum für empirische pädagogische Forschung (zepf)
RUOLO
:
Head of the Competence Centre Health and Wellbeing